February Snowdrops And New Designs
Posted on
February has arrived heralding lighter evenings along with winter sunshine, pretty snowdrops and the spring bulbs starting to push through the ground after their winter hibernation.
Whenever I see snowdrops it reminds me of the Lord Alfred Tennyson quote from his Snowdrops poem "Many, many welcomes February fair-maid."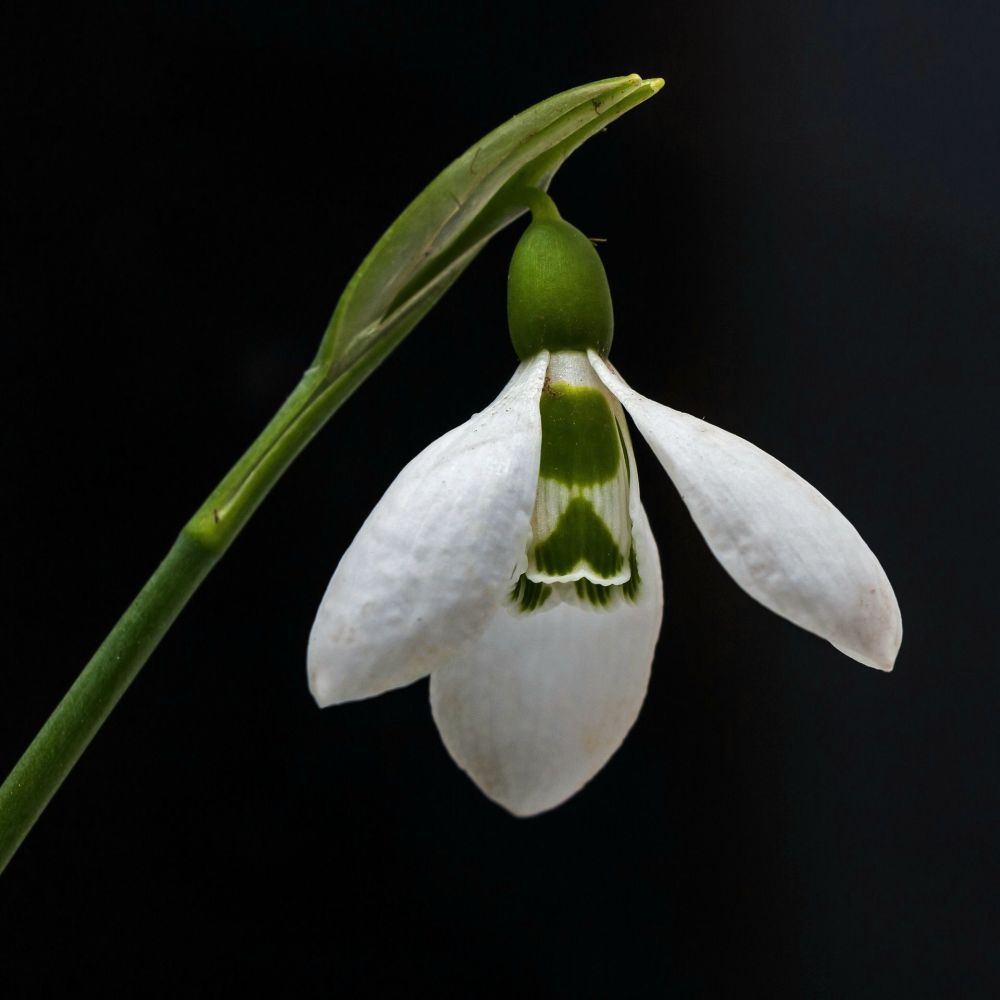 New designs for February have also been listed and below is a photo of just a small selection of the new stock on the website.